Caladium 'Frieda Hemple' - Price / Pkt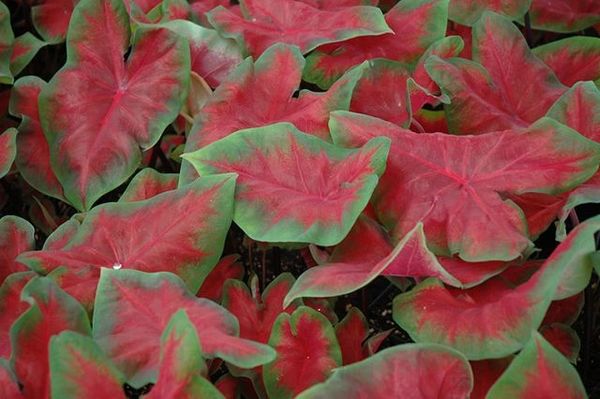 Caladium 'Frieda Hemple' - Price / Pkt
Currently Out of Stock
AVAILABLE IN NOV/DEC 2021
---
Frieda Hemple Caladiums are one of our top selling red caladium bulbs. The leaves are a nice bright solid red that gives way to a green edge.

This variety represents a typical size Fancy Leaf caladium. The color and pattern typically remain true to our pictures. A light application of fertilizer does not typically skew the colors on this variety. 
This is a sun tolerant caladium.