Caladium 'Candidum Jr' - Price / Pkt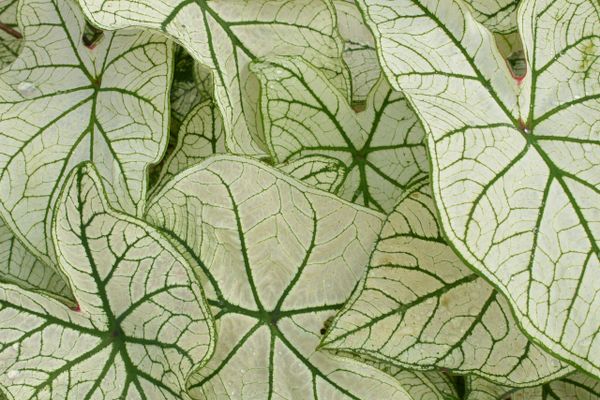 Caladium 'Candidum Jr' - Price / Pkt
Currently Out of Stock
AVAILABLE IN DEC 2020
---
Candidum Jr. is a Dwarf Leaf caladium. This variety is a smaller version of the very popular, Candidum caladium. The leaves are a nice bright solid white with green veins throughout the leaf and a small green edge.

The color and pattern typically remain true to our pictures. A light application of fertilizer may cause the green to become more dominant. 
This is not a sun tolerant caladium.